Get the best from Your Data!
From Start to Finish: Collect Data, Stage Data, Report Data with Microsoft Power BI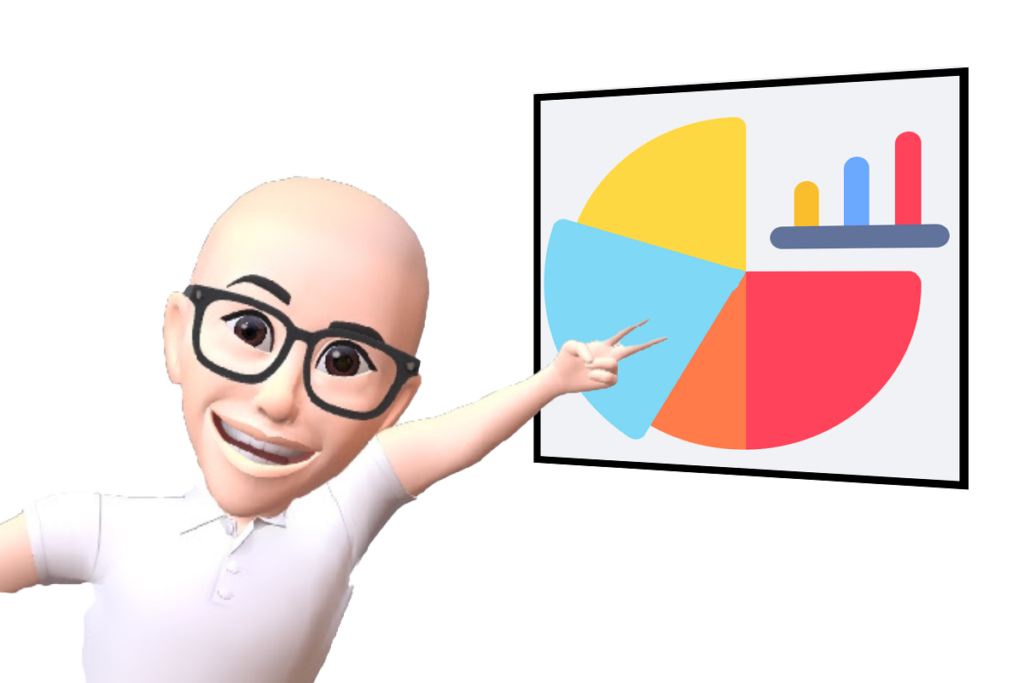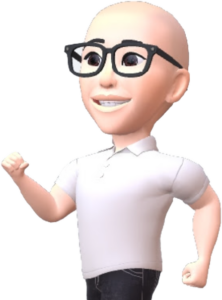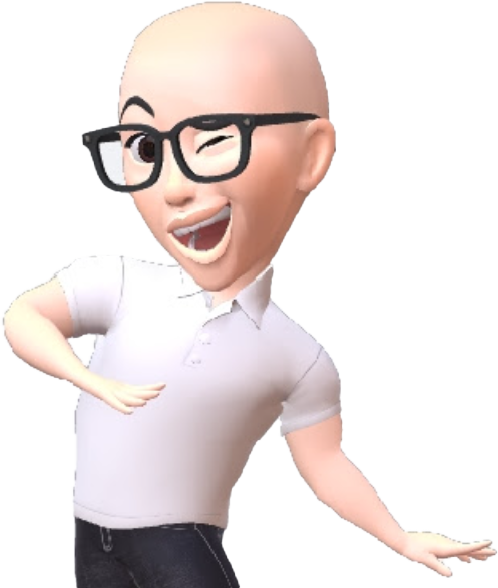 Highly experienced in Dataprocesses, Datanalysis in Human Resources and Industrial, we build reports for different companys.
That's what we can offer!
Contact us to get to know more!
Let us show you what you can expect. Call for an appointment!